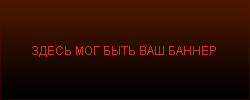 3 апр 2016 : Новое видео ESCHATON

"The Beast Is Awakened", новое видео ESCHATON, доступно для просмотра ниже. Этот трек взят из последнего альбома "Sentinel Apocalypse", выход которого состоялся на лейбле Unique Leader.









We are a Technical/Death metal band from CT/MA area.

We have independently recorded and released our EP Wake of the Ophidian!! We are going to release our first full length Sentinel Apocalypse in 2015.